IMMORUN Luxembourg by Immobel is much more than just a sporting and networking event.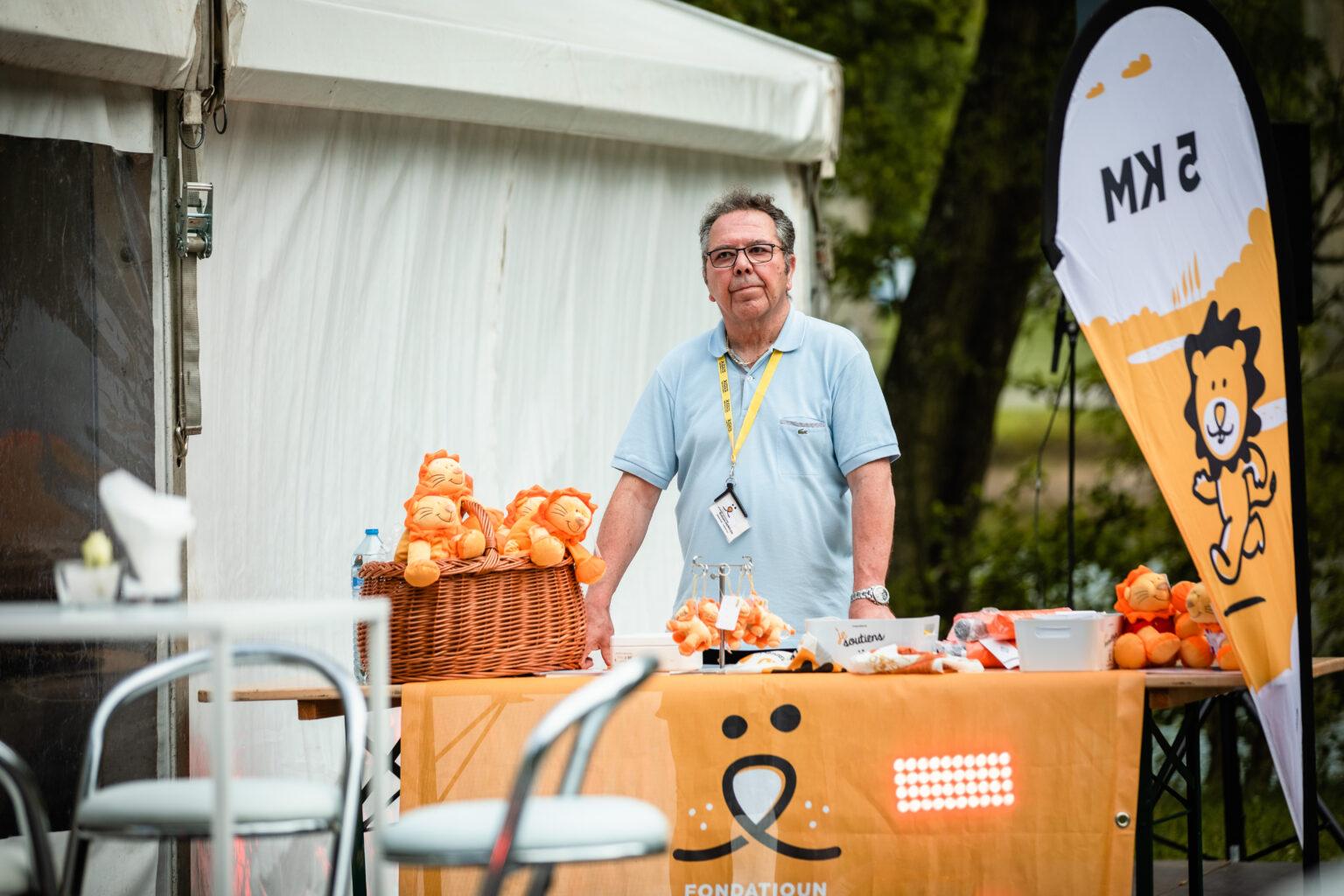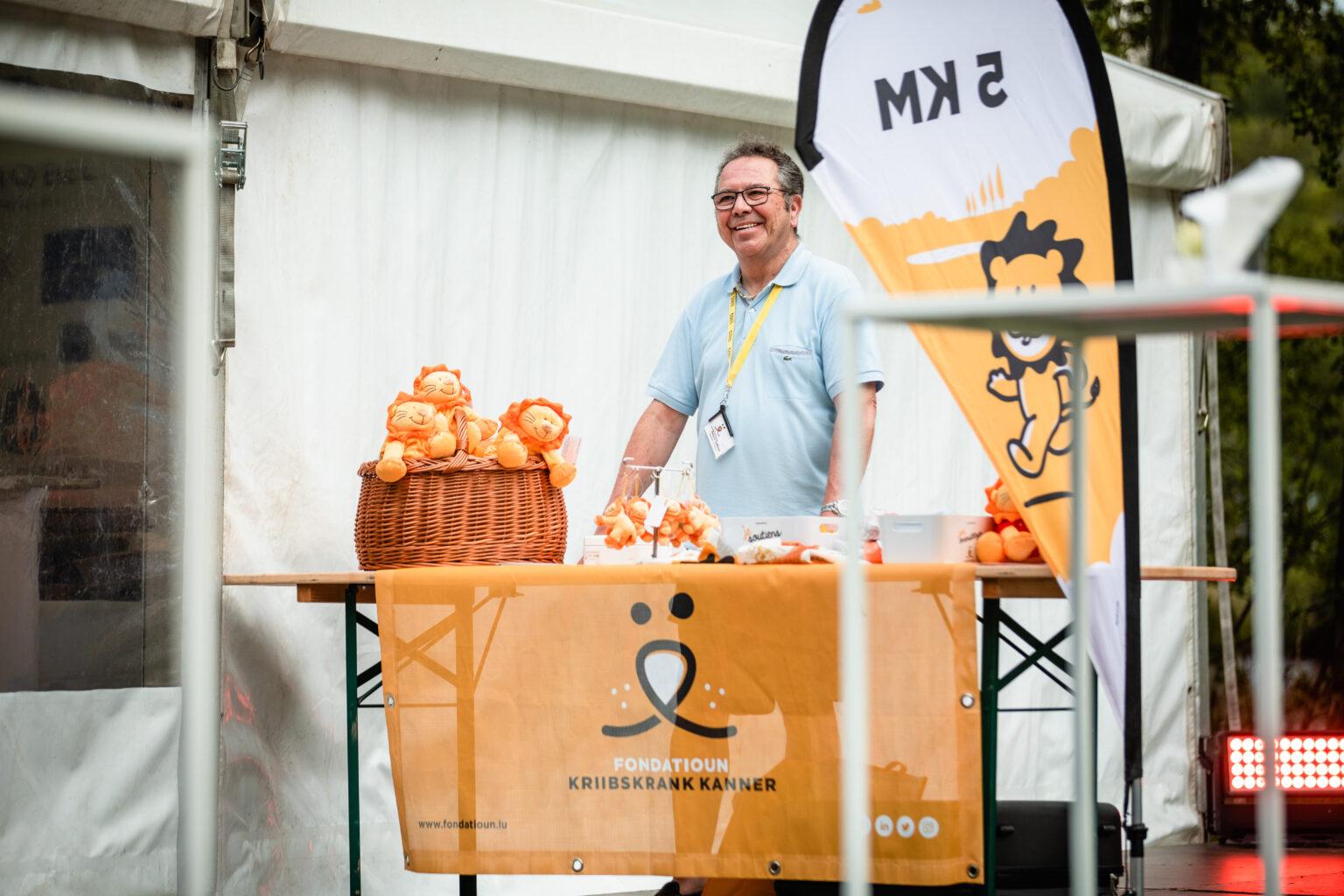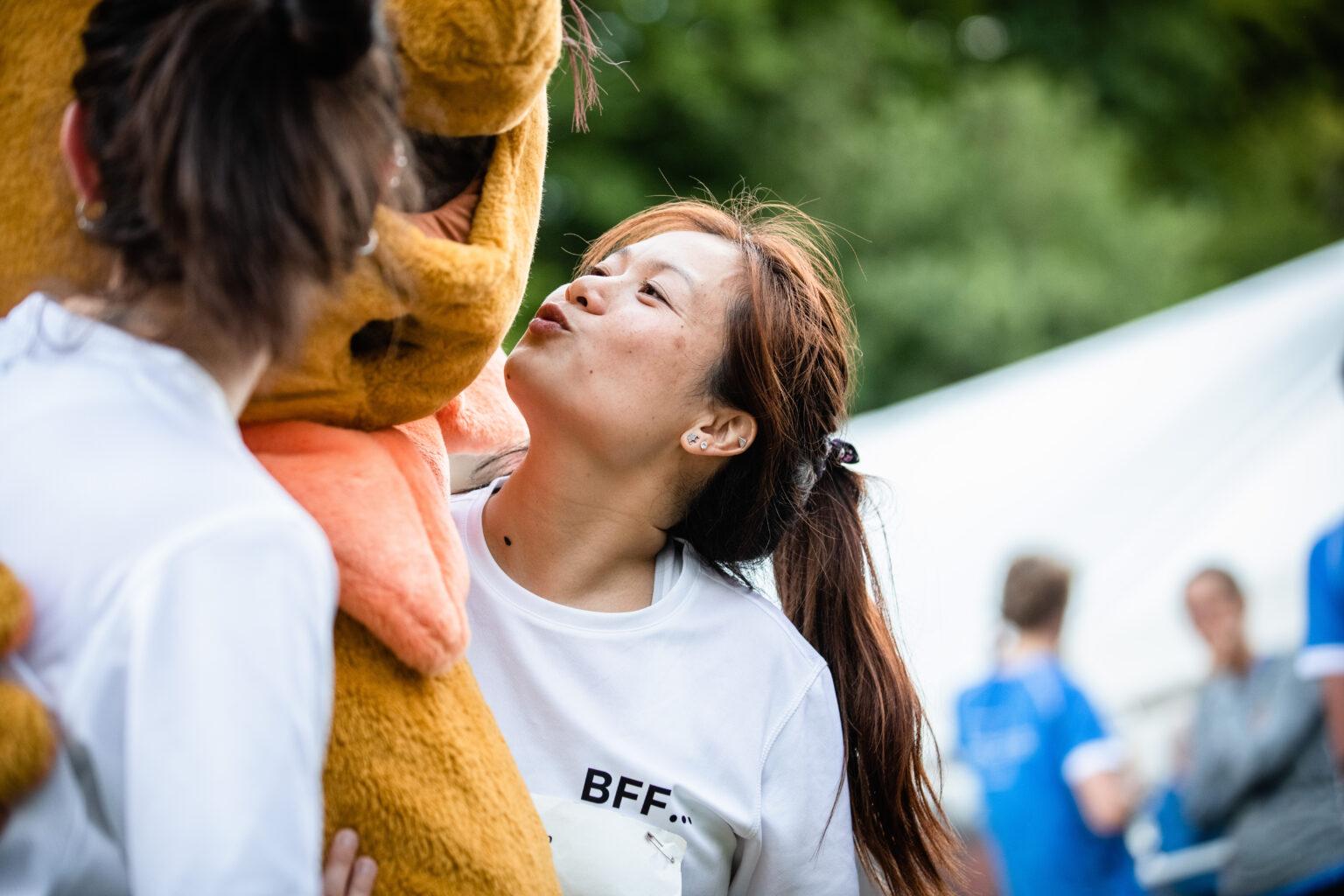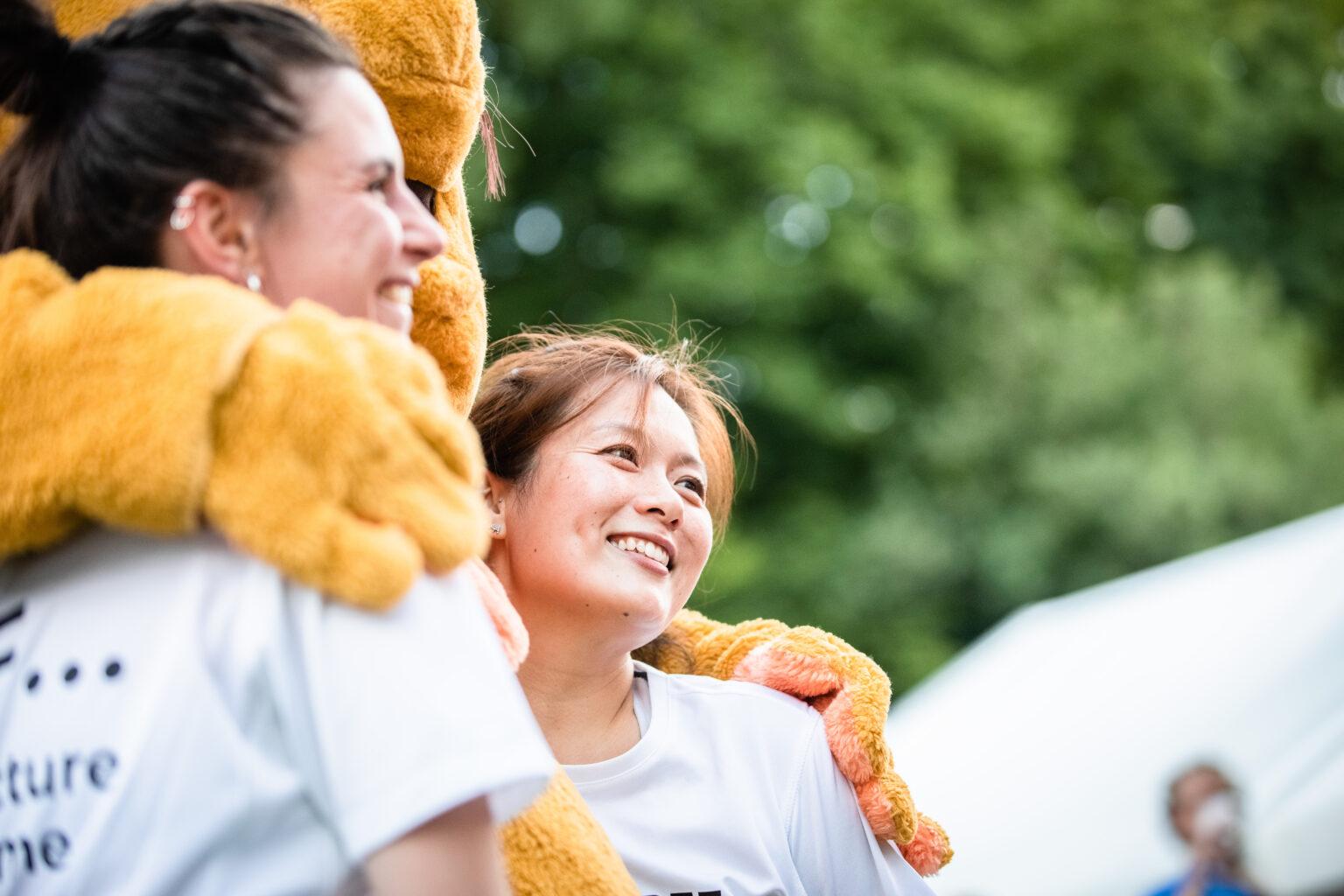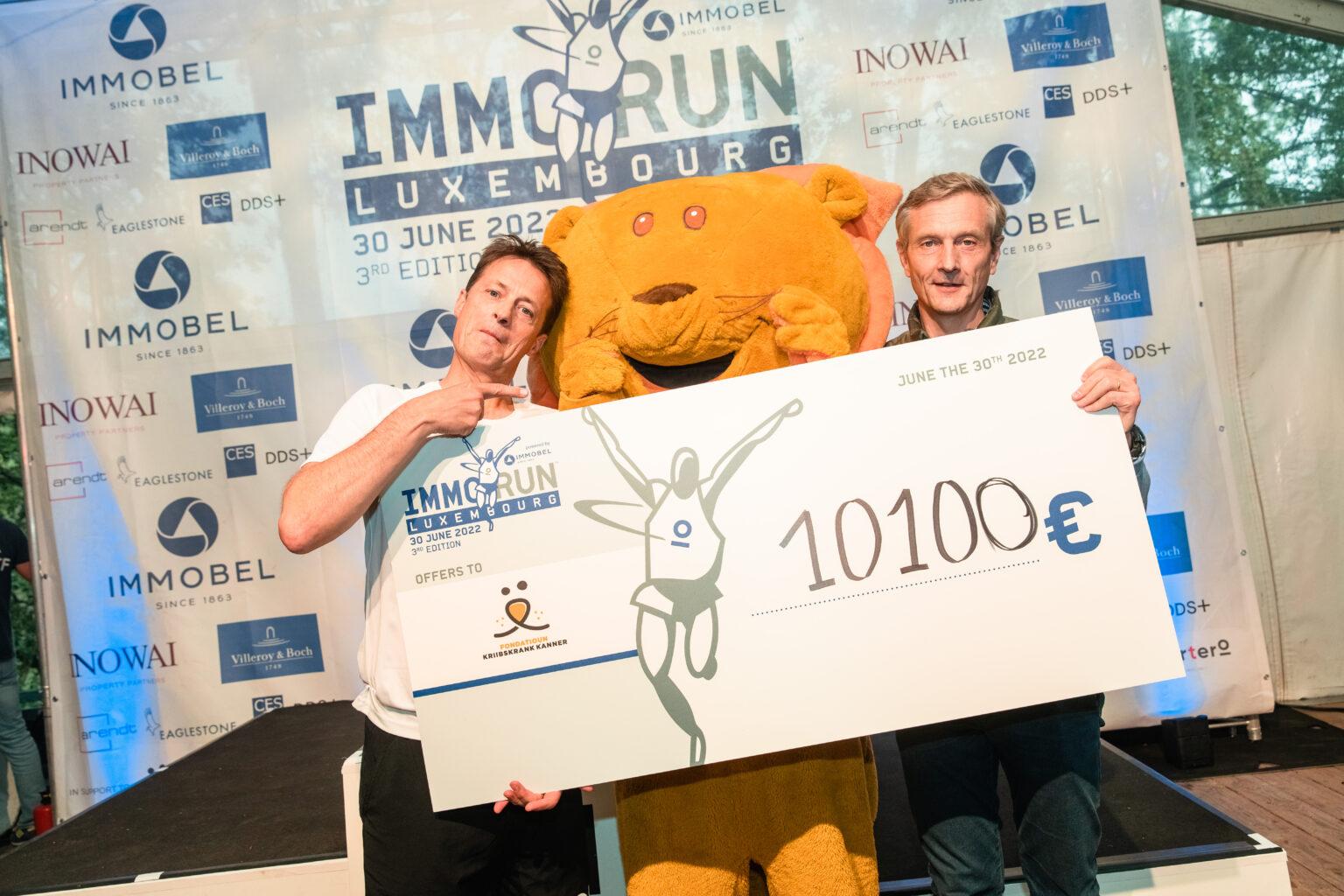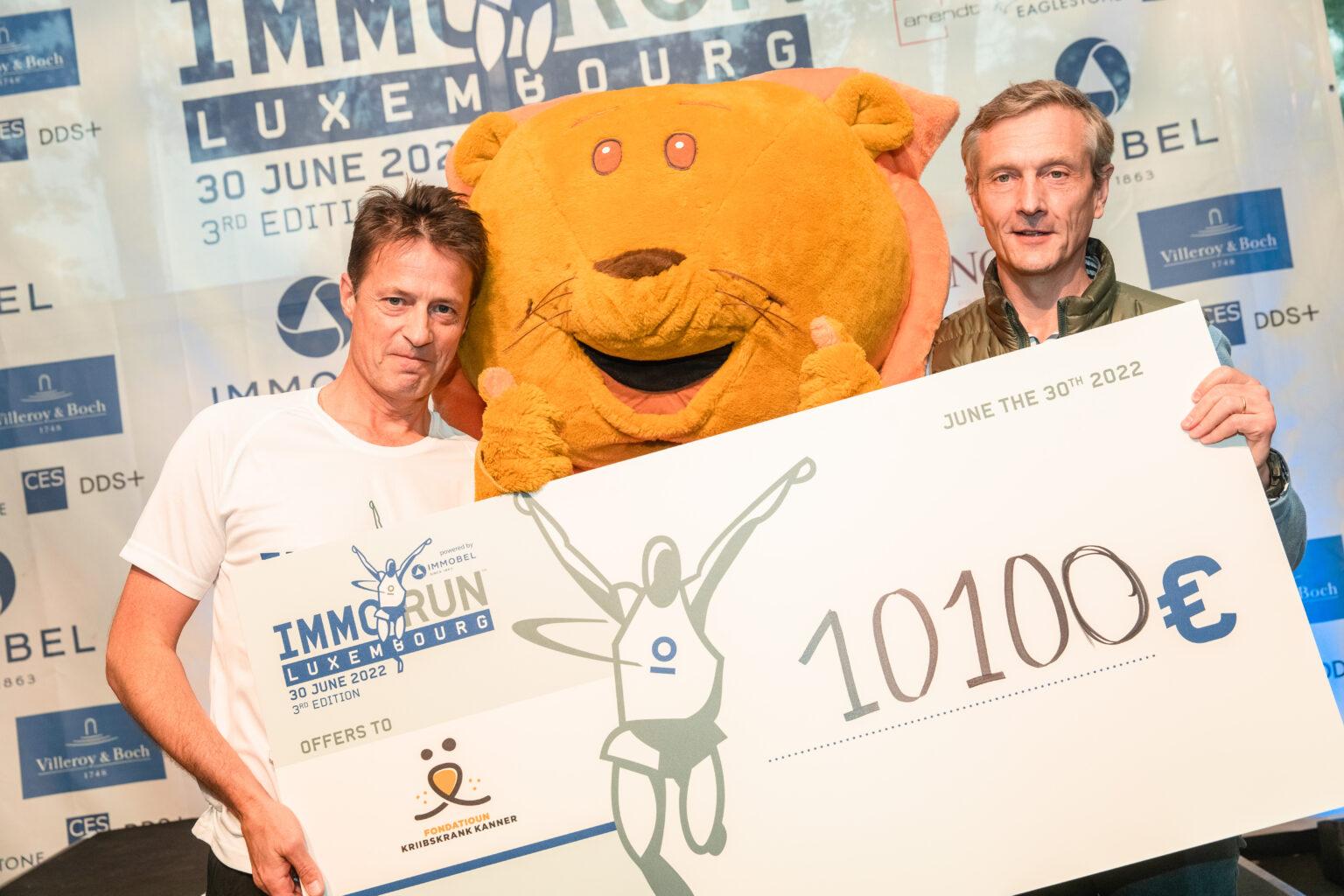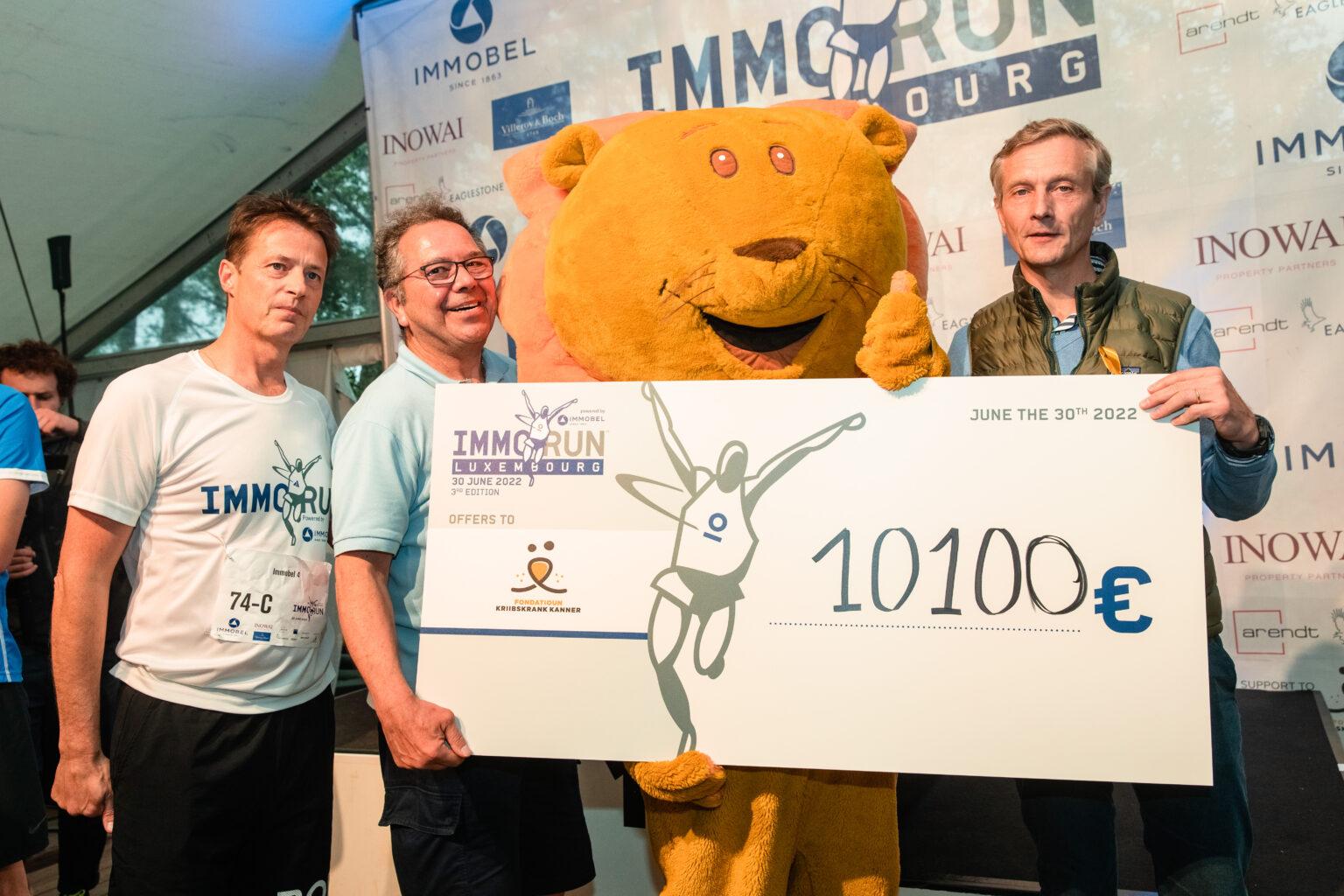 It's also an opportunity to make a positive impact on those in need. That's why, once again this year, for every registration received, IMMORUN Luxembourg by Immobel will donate 10€ to the Fondatioun Kriibskrank Kanner, a charity that supports children with cancer and other life-threatening illnesses.
For three decades, the Fondatioun Kriibskrank Kanner has been providing essential support to children with serious illnesses and their families. We're committed to making a meaningful contribution to this worthy cause, and we're counting on your participation to help us do just that. Let's work together to make this year's donation even bigger than last year's!