What is the IMMORUN Luxembourg by Immobel?
IMMORUN Luxembourg by Immobel is an event not to be missed if you work in the Real Estate sector. If you're looking for a unique and challenging team-building activity, then look no further than this fantastic race. The idea? A team race of 3 colleagues, covering distances of 9, 6, or 3 km, with a group finish to strengthen team cohesion.
After the effort, comes the reward! The fun doesn't end with the race. After pushing yourself to the limit, you and your teammates will be rewarded with a well-deserved walking dinner, complete with delicious food and drinks. This is the perfect opportunity to celebrate your achievements and bond with your colleagues and, who knows, maybe discuss business over a drink with your peers in the sector.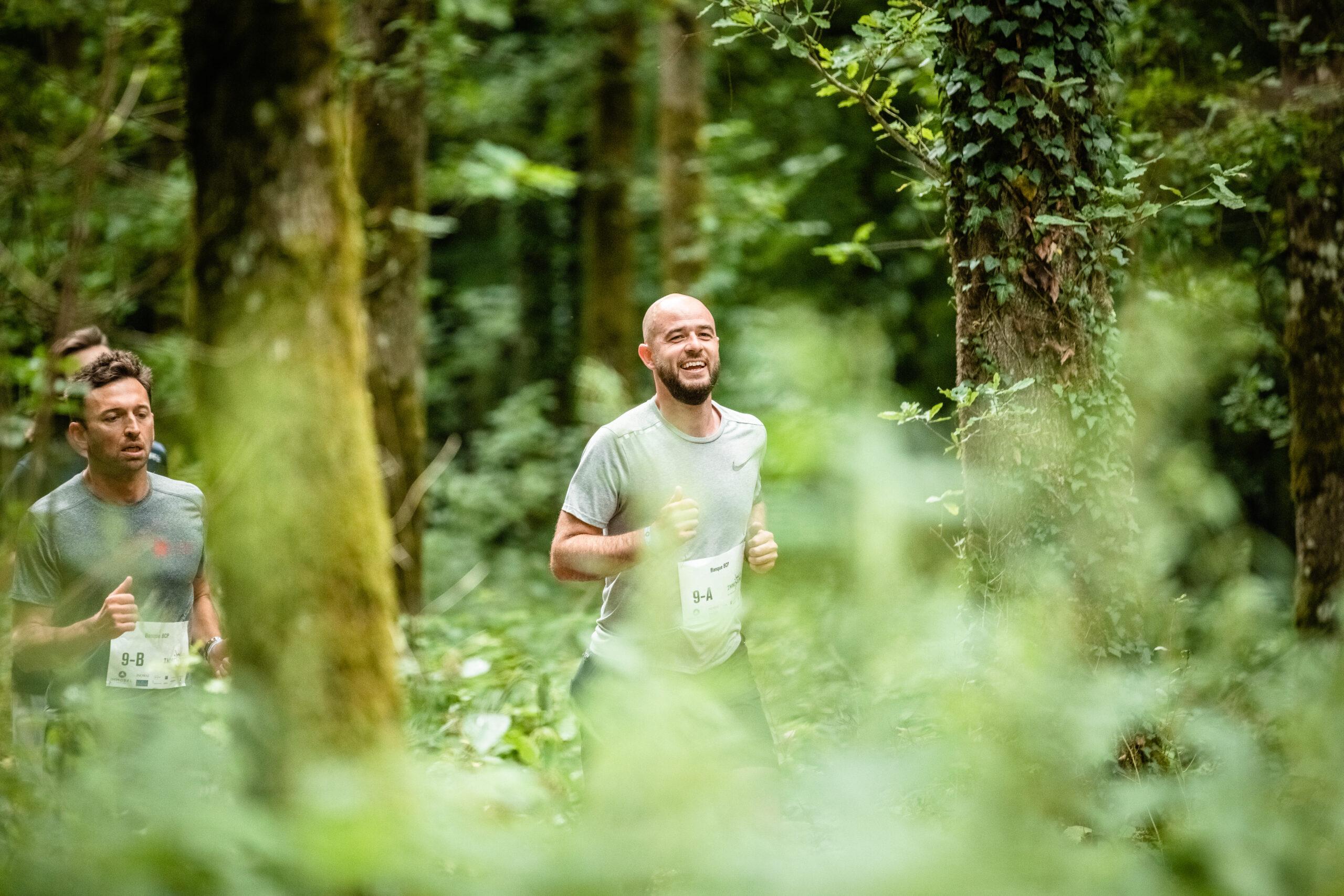 Do you want a preview?
Relive the last edition right here:
Whether you're an experienced runner or just looking to try something new, IMMORUN Luxembourg by Immobel is an event that you won't want to miss. So gather your colleagues, lace up your running shoes, and get ready to experience a fun and challenging team-building event that you'll never forget.
Want to take part in this incredible challenge? Register before it's too late.