That is what IMMORUN Luxembourg by Immobel is all about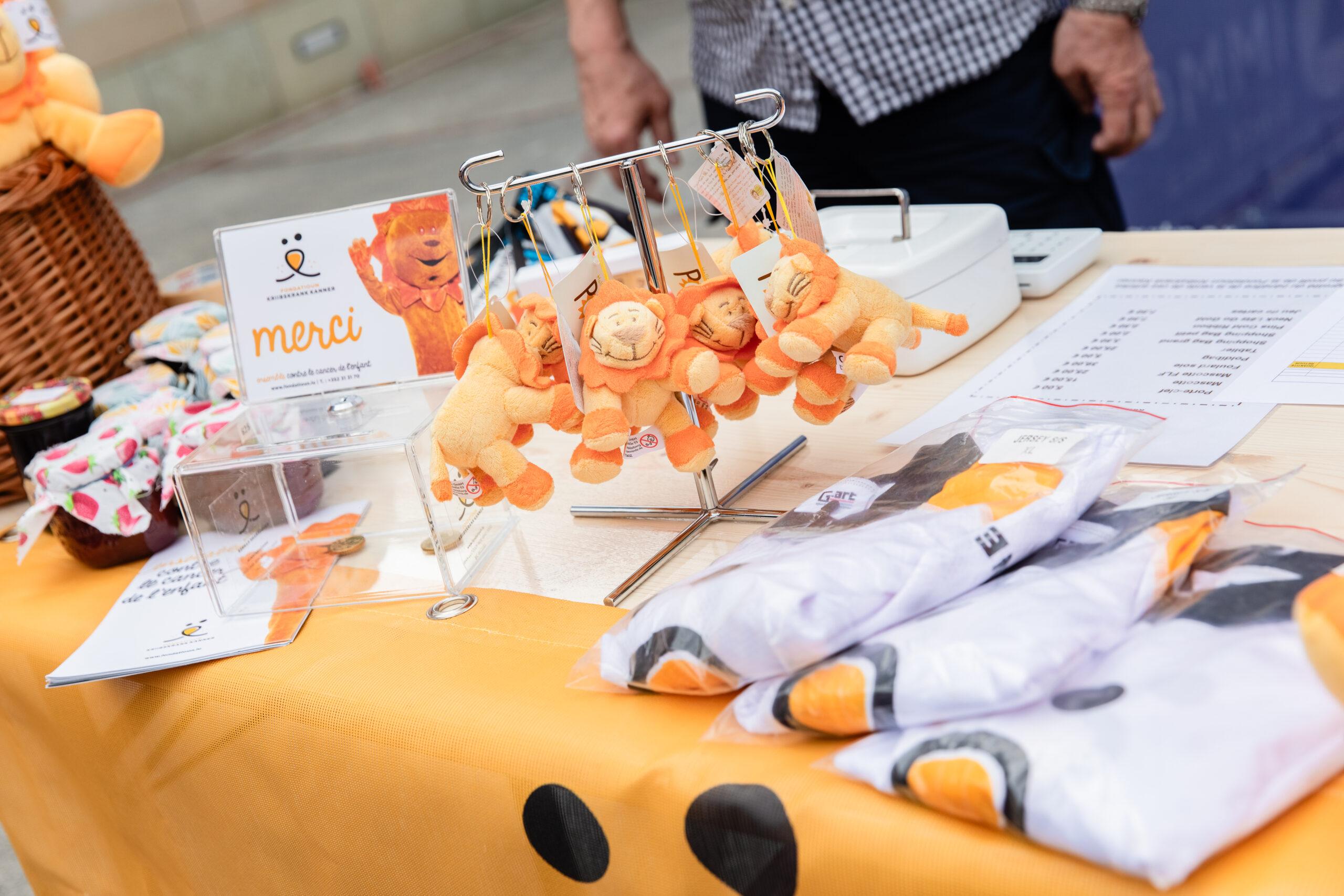 We are so proud to announce that this year again we all together have gathered a total of 10.800€ for the Fondatioun Kriibskrank Kanner! We are very proud to support this foundation, which has been helping families of children with cancer for over 30 years. It offers comprehensive support, from diagnosis to remission, including administrative services, psychological support, educational and recreational activities. It also raises awareness and supports paediatric oncology research to improve treatment and cure for children. 🤍🧡
For every person who took part in the IMMORUN Luxembourg by Immobel 🏃, €10 has been raised ! On top of that, you've been generous in spontaneously offering donations when you register.
This is thanks in particular to a very generous contribution from our main sponsor Immobel, who decided to make the very generous gesture of adding a '0' to the amount of the cheque 📑 that was created thanks to your spontaneous registrations and donations.
For more information about the foundation, click on this link.