IMMORUN Luxembourg by Immobel
Run
Concept
IMMORUN Luxembourg by Immobel is an event not to be missed if you work in the Real Estate sector. The idea? A team race of 3 colleagues, covering distances of 9, 6, or 3 km, with a group finish to strengthen team cohesion. And after the effort, comes the reward! A well-deserved walking dinner awaits you.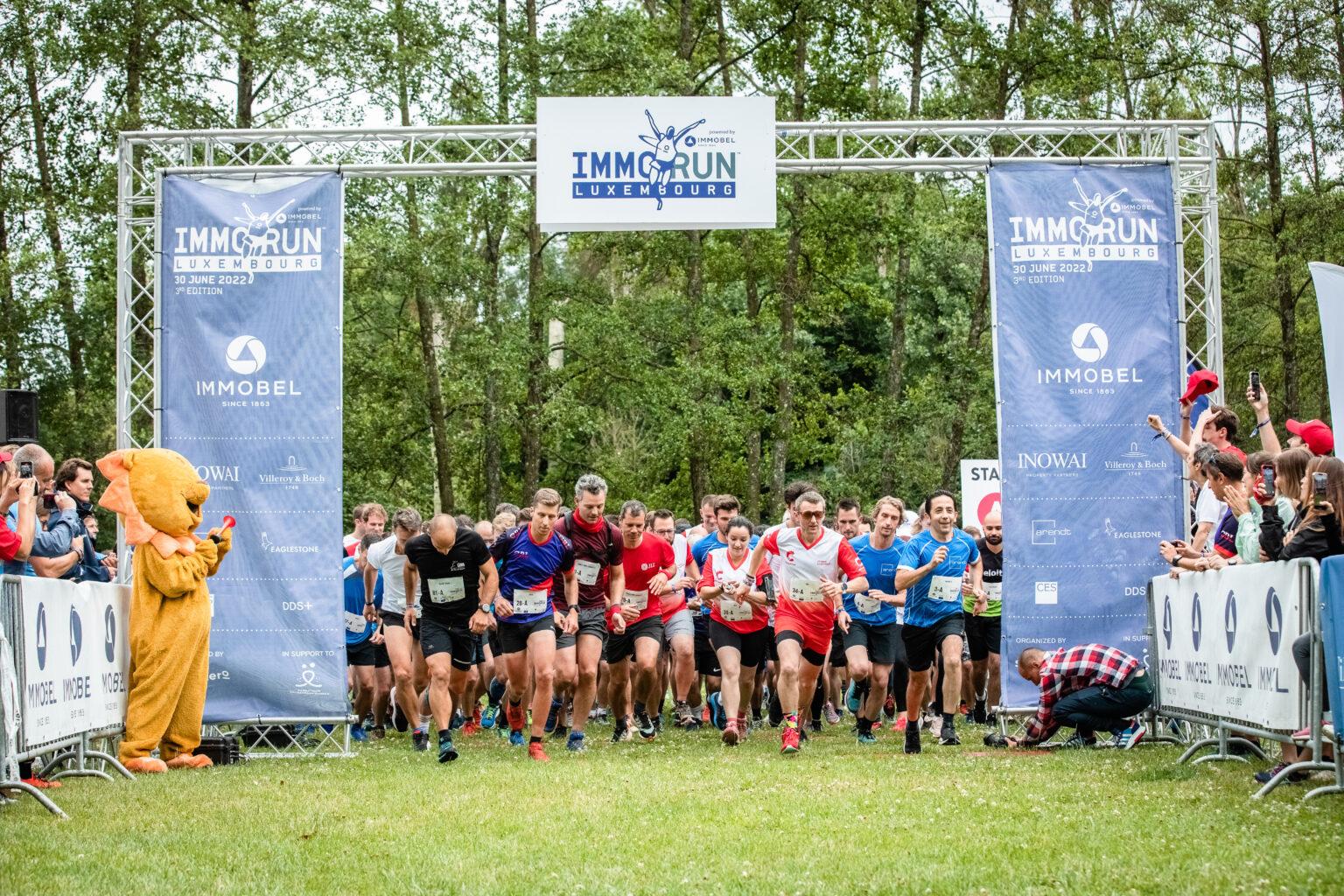 we
do
Teambuilding

Take part in this sports challenge with your colleagues. Run together, push your limits, and strengthen your team spirit in a festive and friendly atmosphere.

Networking

IMMORUN Luxembourg by Immobel is the perfect opportunity to expand your professional network in the real estate industry. Meet hundreds of colleagues, share your experience, and discuss future projects over a drink.

Walking dinner

After the race, relax and enjoy a walking dinner. On the menu: delicious food, colleagues, and friendly discussions. You will have a memorable evening!

Real estate sector

Join the great family of Immorunners for a day of sports, fun, and networking at IMMORUN Luxembourg by Immobel. Come run and discover the dynamic community of professionals passionate about Real Estate.
our proud main partner
Meet Immobel
With more than 150 years of experience, Immobel has been designing sustainable real estate projects that prioritize the needs of residents while also respecting the highest standards of construction and urban rehabilitation.
At Immobel, the focus is on value creation, profitability, and, most importantly, people. The company's vision and expertise are deployed to help improve the city of tomorrow. Plus, they're the perfect match for IMMORUN Luxembourg – they love team cohesion and healthy competition!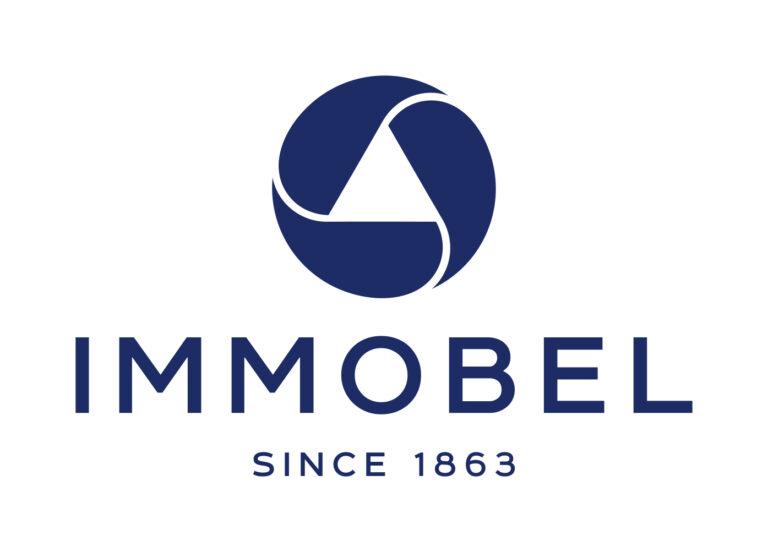 Thanks
Fondatioun Kriibskrank Kanner
By joining IMMORUN Luxembourg by Immobel, you make the difference. For every registration, we'll donate 10€ to Fondatioun Kriibskrank Kanner, a charity supporting children with cancer and life-threatening diseases. Let's work together to make a bigger impact than last year.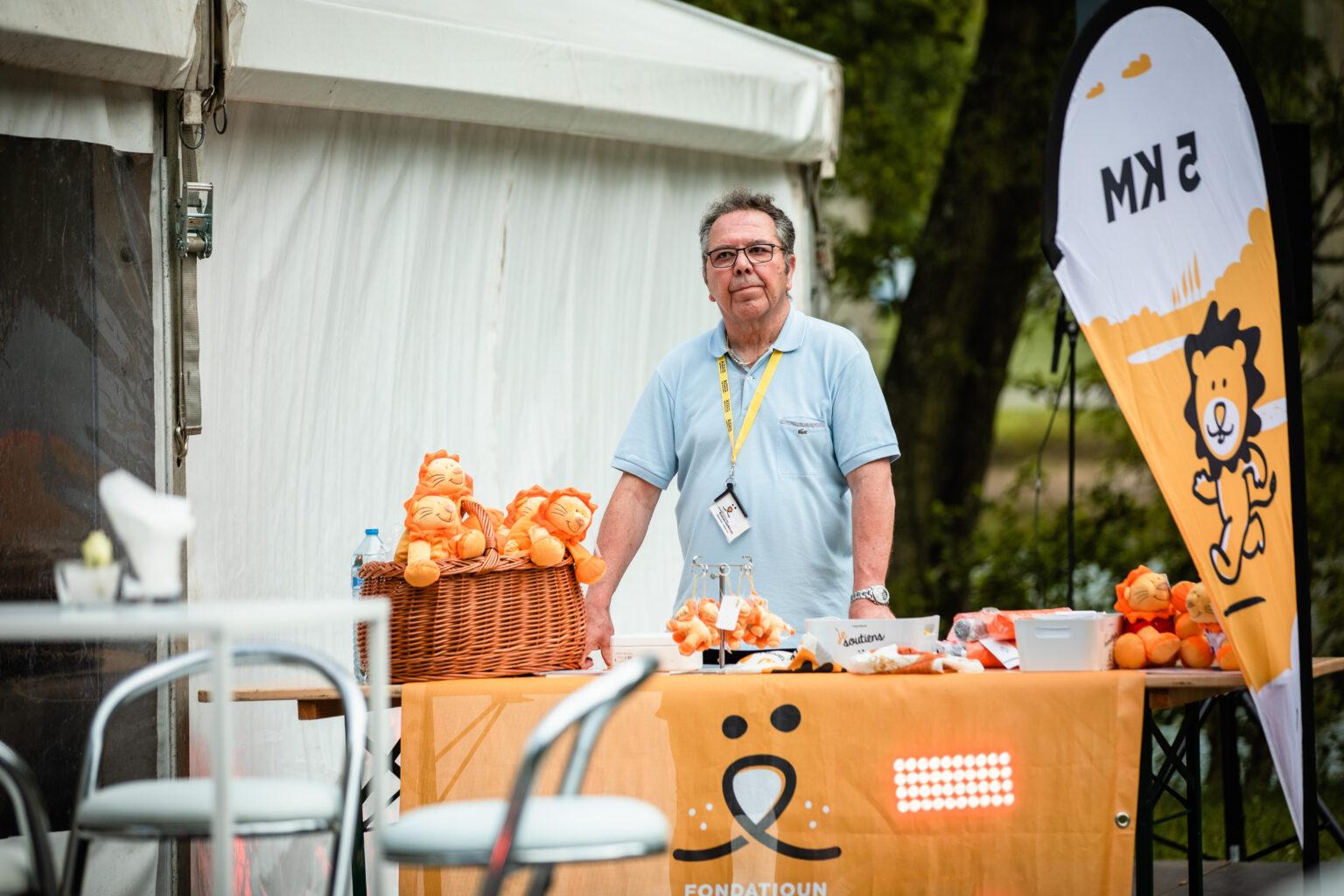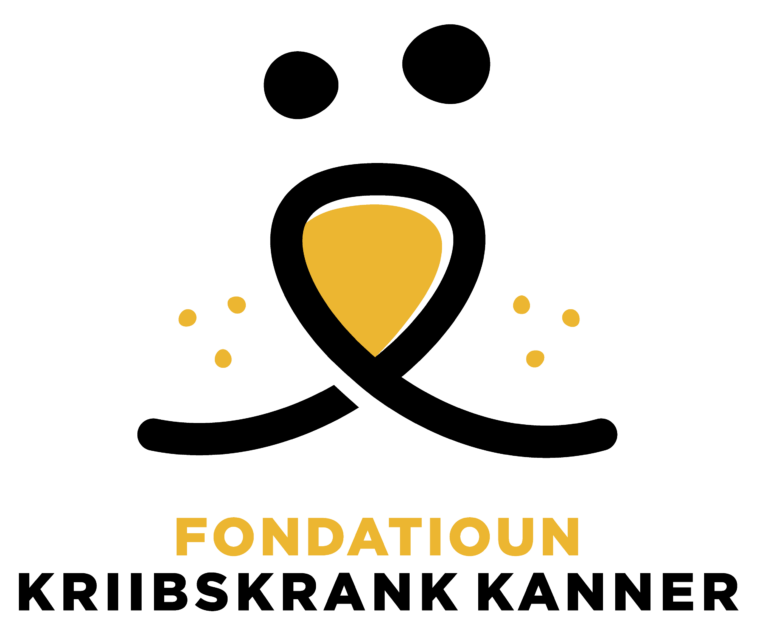 #runforkids
#runforkids
#runforkids
Previous editions in pictures
Are you curious to see what the IMMORUN Luxembourg by Immobel looks like? Here is our selection of photos.
Check out our best shots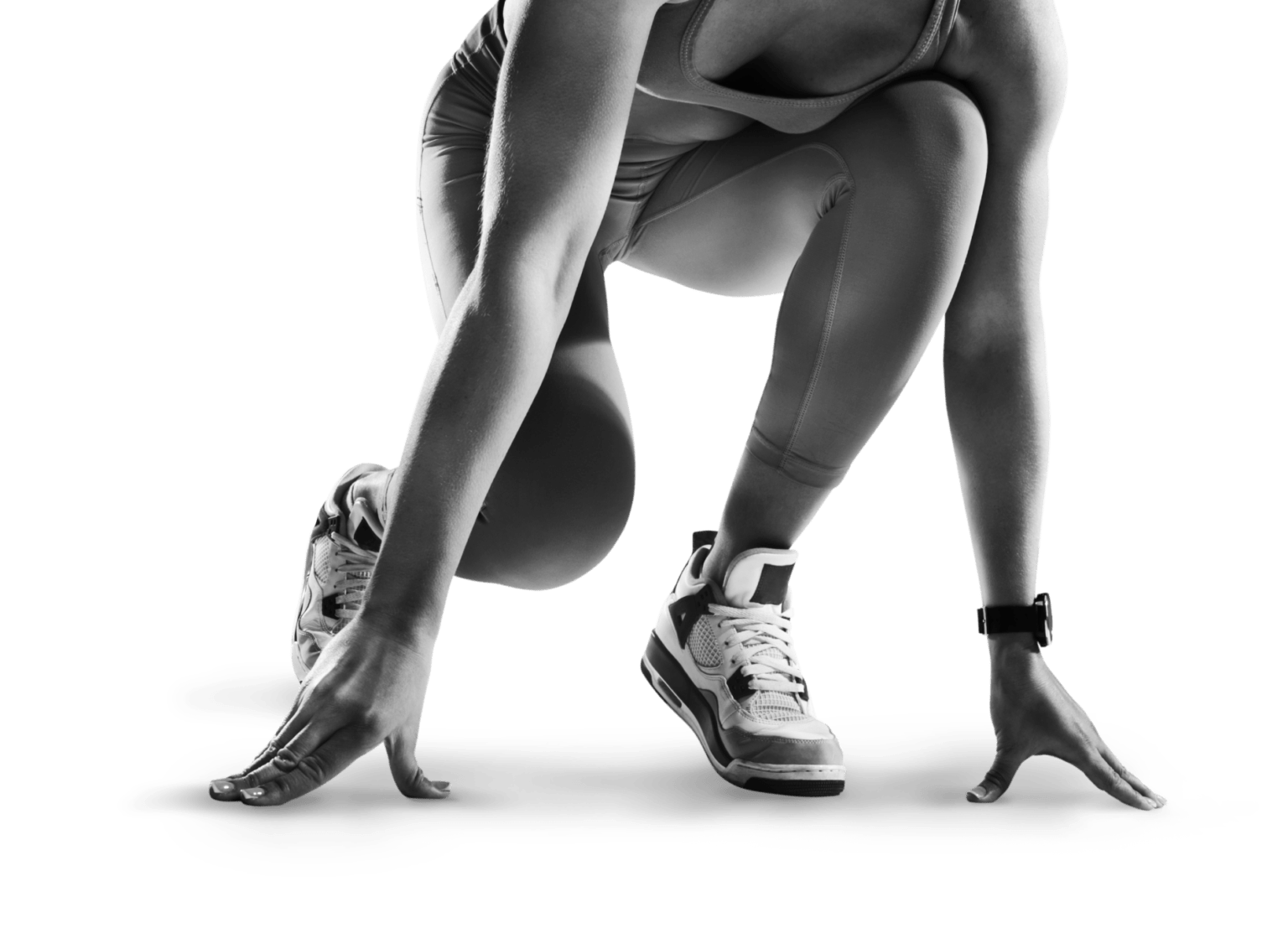 participate
Do you want to participate?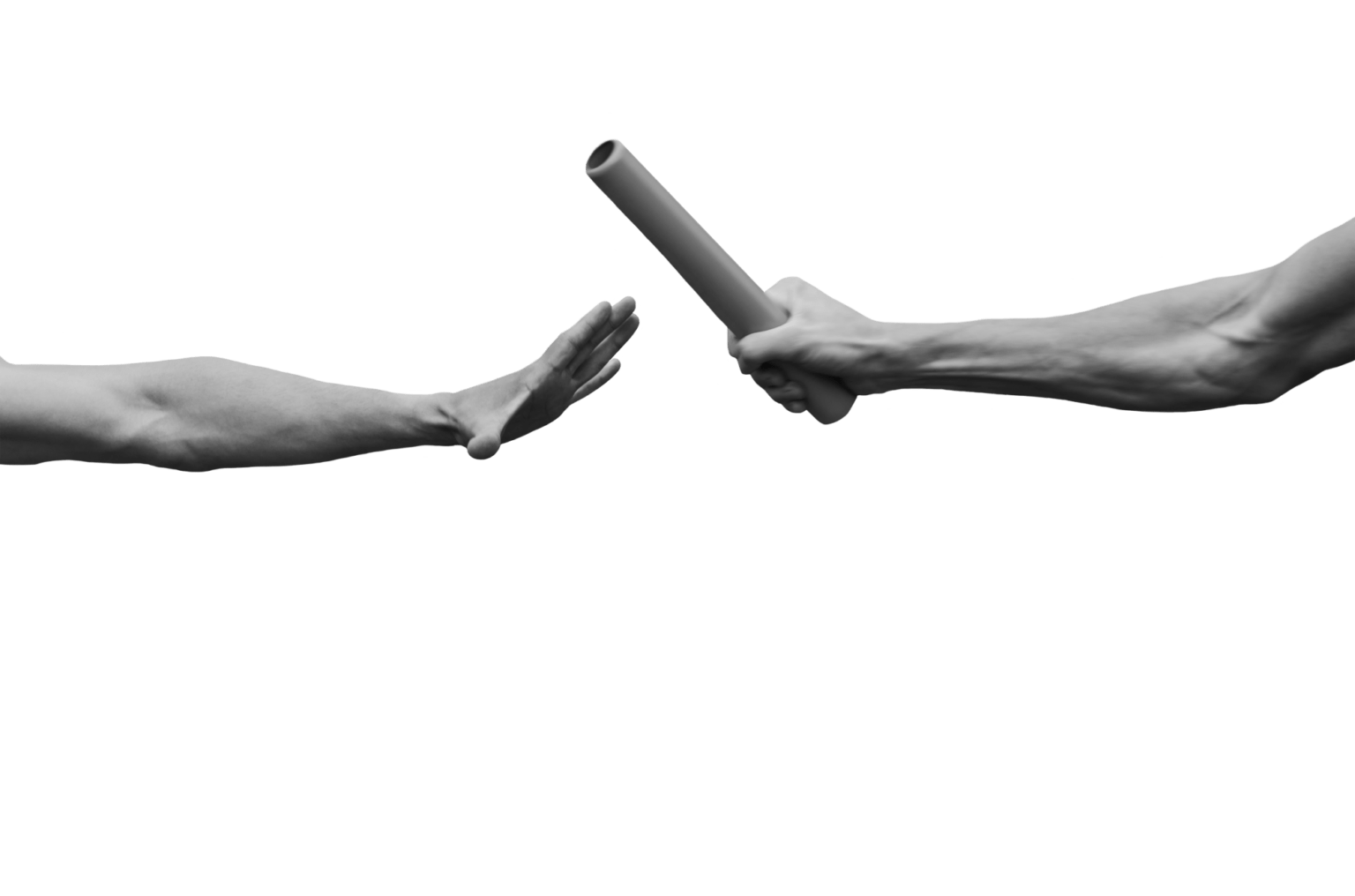 partner
Do you want to become a partner?